Skip to Content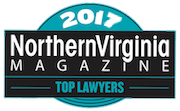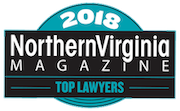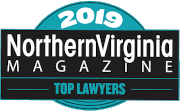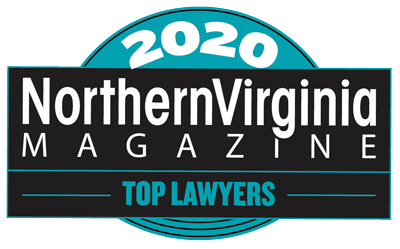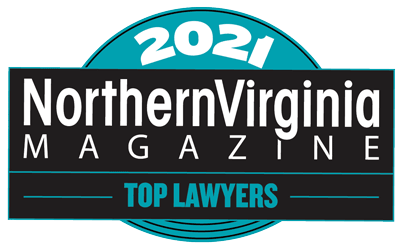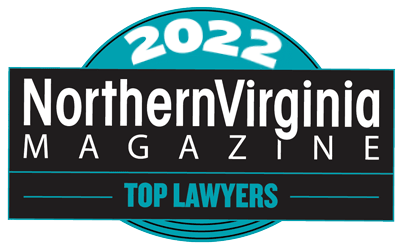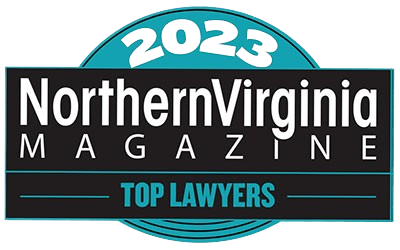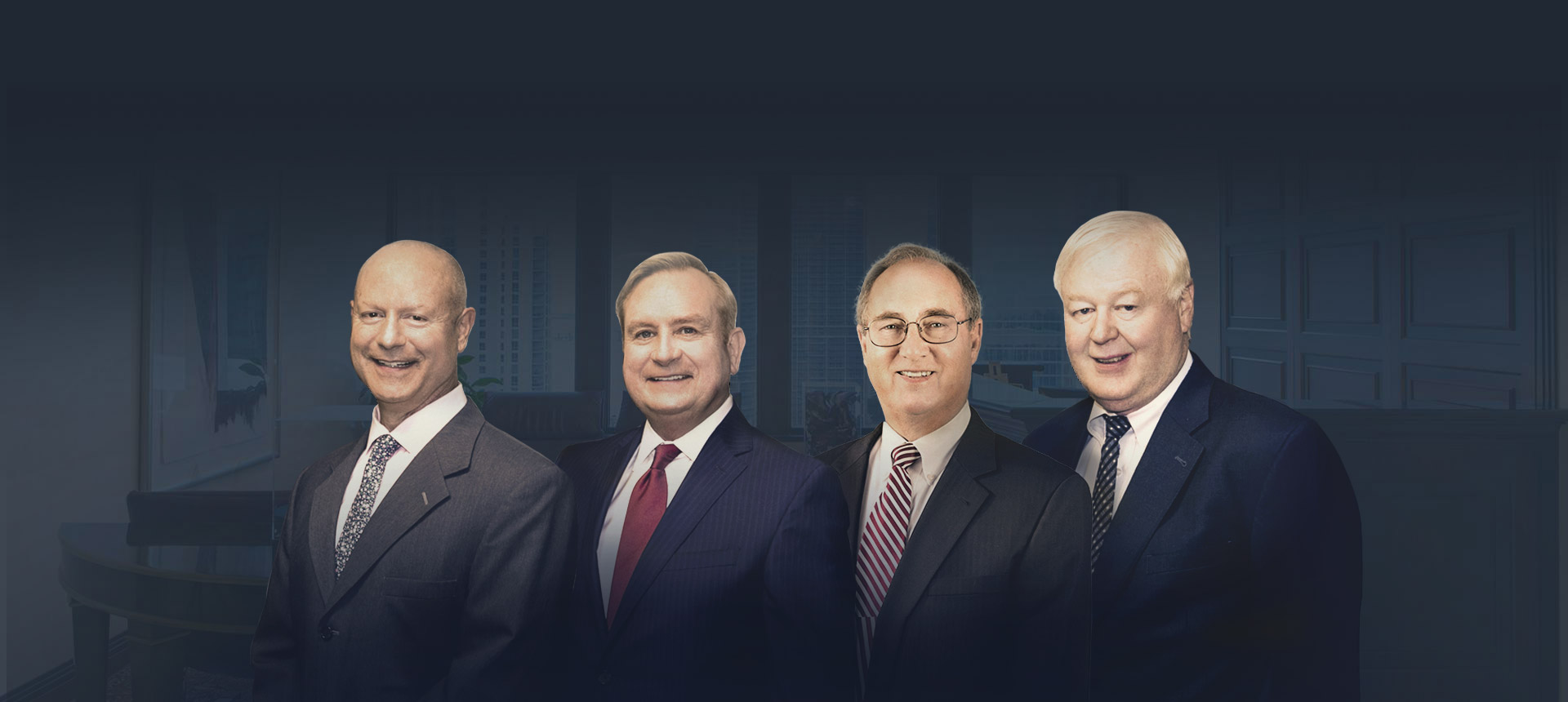 Integrity. Commitment. Results.
---
---
Devoted to Maximizing Our Clients' Results Since 1984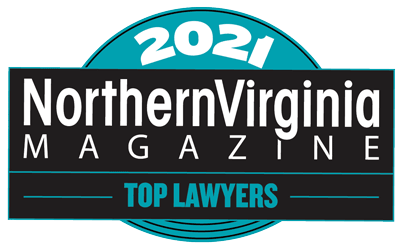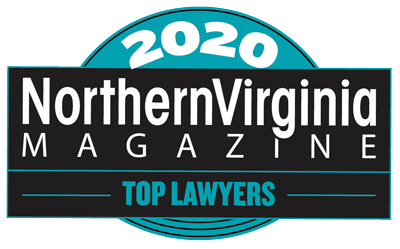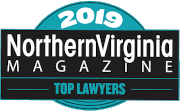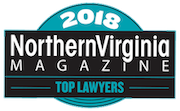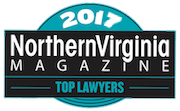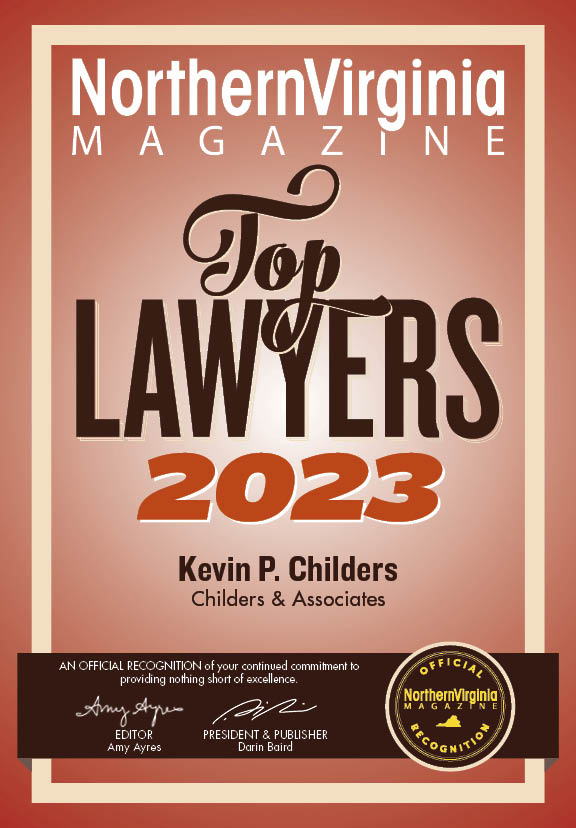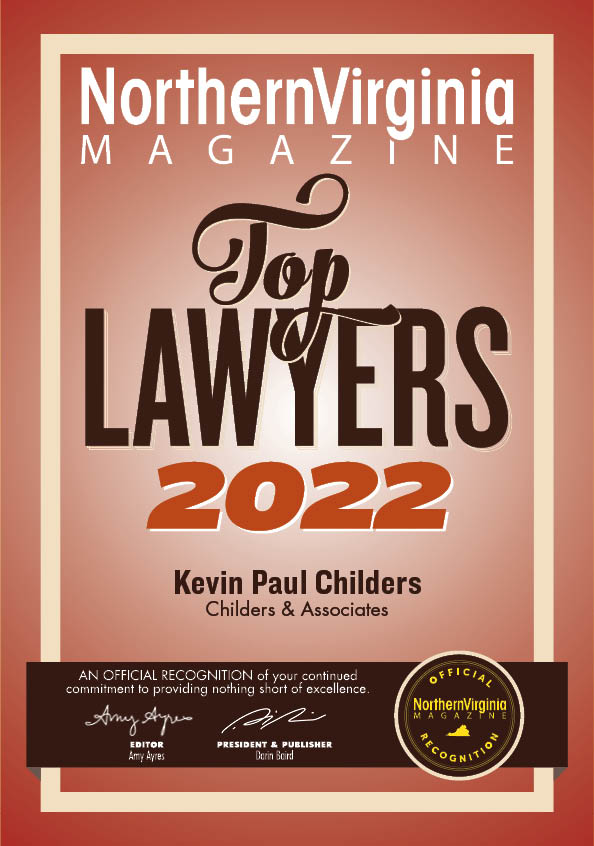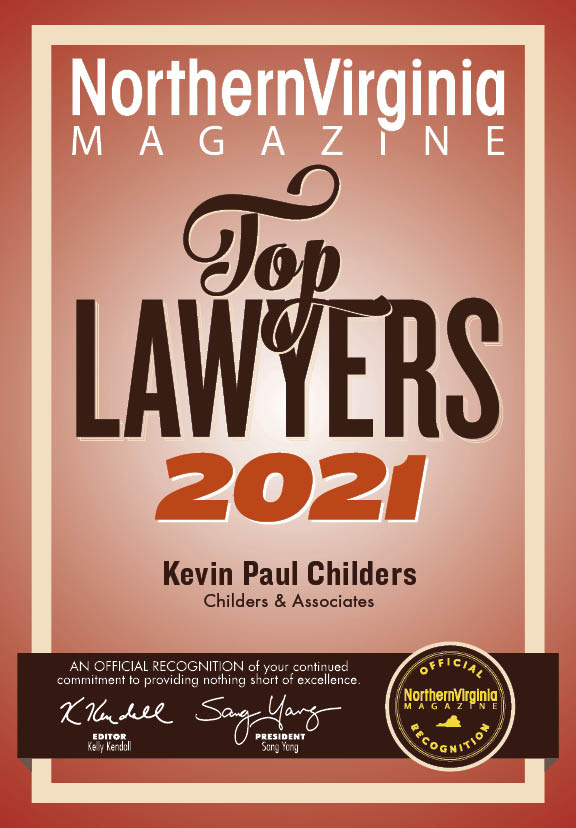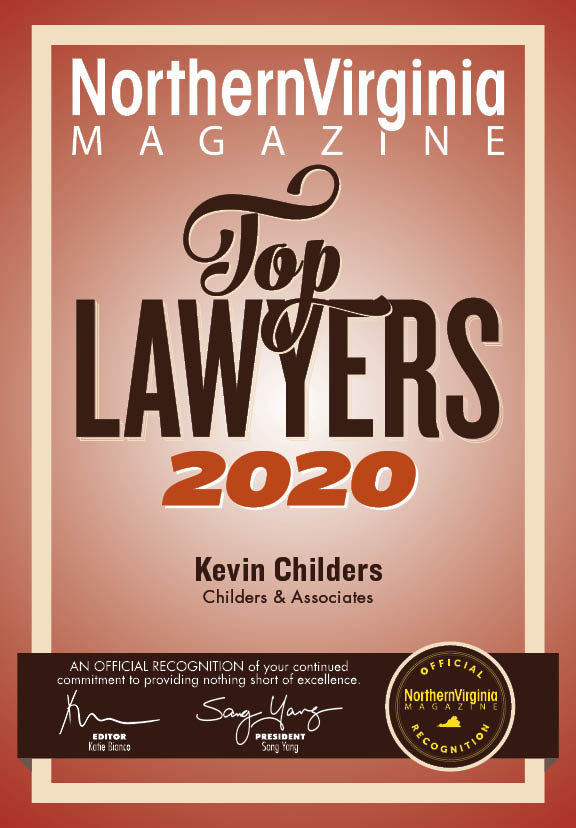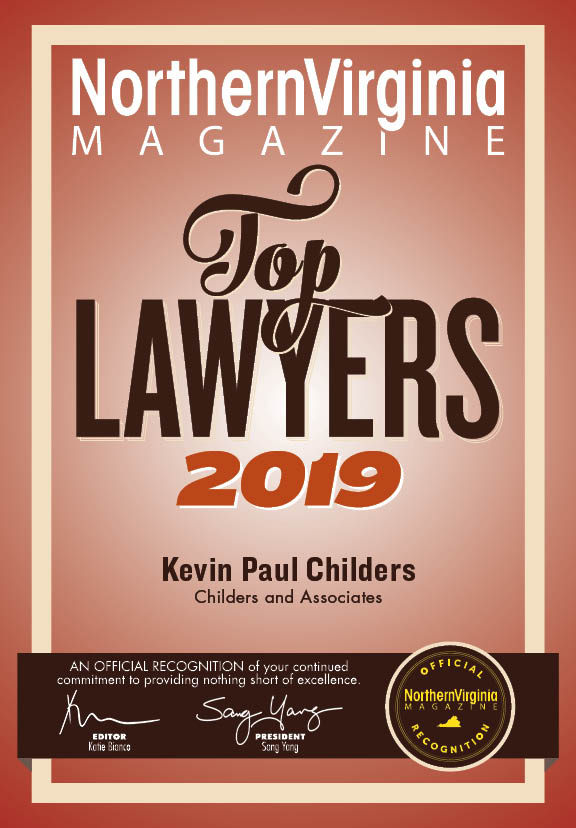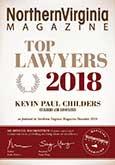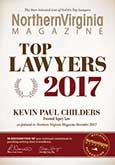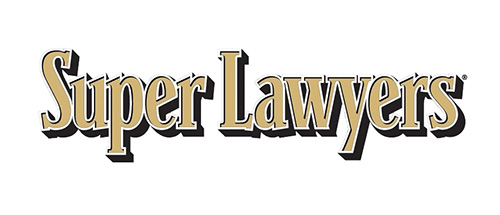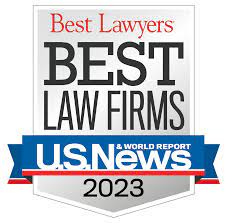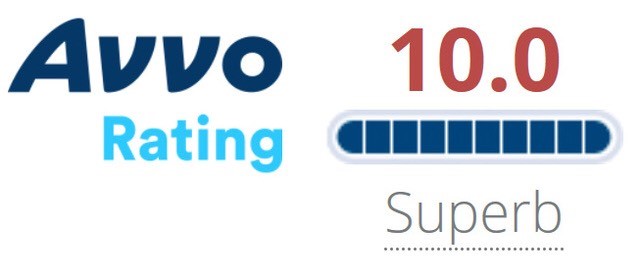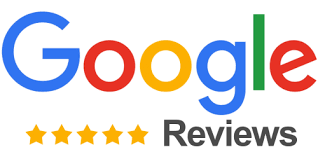 "Top Rated Auto Accident Lawyers in Northern Virginia"
Northern Virginia Magazine 6 Years In A Row!
100+ Years' of Collective Experience
---
---
Childers and Associates is a leading Manassas and Woodbridge law firm specializing in personal injury. Our lawyers have over 100 years of collective experience in settling and trying cases. In the Courtroom, our personal injury attorneys have won millions of dollars for our clients. Our firm is focused exclusively on quality over quantity. We stick to a limited caseload so that our clients can benefit from increased time, resources and energy invested in their cases. And with offices in Manassas, Woodbridge, Fairfax, Washington, D.C., and Loudoun County, we have the financial resources available to advance and fully fund the cost of your case as warranted.
---
---
Our lawyers have successfully gone toe-to-toe against the largest firms in Virginia and recovered maximum compensation for our clients. As a result of our success, diligence, and experience, our lawyers have been recognized and awarded by numerous organizations throughout the nation. Whether it's a catastrophic truck crash, the wrongful death of a loved one, or a tragic brain injury, our attorneys are known for their dedication and skill. Over our more than one hundred years of collective experience, our passion has remained the same: to devote all of our time, energy, and resources to fighting for just compensation on behalf of our clients.
Delivering Exceptional Results
---
---
$6 Million
Wrongful Death of a Child

Our lawyers quickly assess the strengths and weaknesses of each individual case and map out a strategy for winning. By taking an active, aggressive role in our client's cases, we can achieve their goals quickly and efficiently. At our firm we pride ourselves in staying on top of trends and developments in the law. In addition, we believe in giving our clients personal attention. We will meet you at our offices, at your home, or even at the hospital if necessary. Our dedicated attorneys are here to speak with you about your legal options.
It's About The Results
---
---
With a limited caseload, we devote the time, energy, and resources necessary to maximize our clients' recoveries. Quality over quantity is what makes the difference in our clients' futures.
It's About Focusing on the Client
Integrity
35 Years of Fighting for Just Compensation
Commitment
Limited Caseloads Equals Unlimited Focus
Results
Millions Recovered for our Clients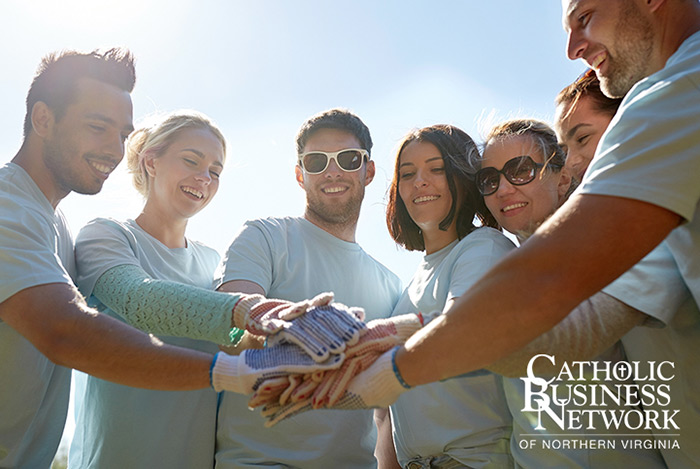 It's About Giving Back to Our Community
---
---
Childers and Associates lawyers have a strong commitment to giving back to our community. Kevin Childers is the Founder of the Catholic Business Network of Northern Virginia, a nonprofit he began to provide Legal Services and Medical Treatment to the poor and homeless in Northern Virginia. As President for five years, Mr. Childers grew the Membership into a beacon of Hope and Service for tens of thousands of our fellow citizens in Northern Virginia. Today the Organization is thriving with Chapters in Prince William, Fairfax, Loudoun and Alexandria. Our lawyers are committed to our clients and committed to our Community.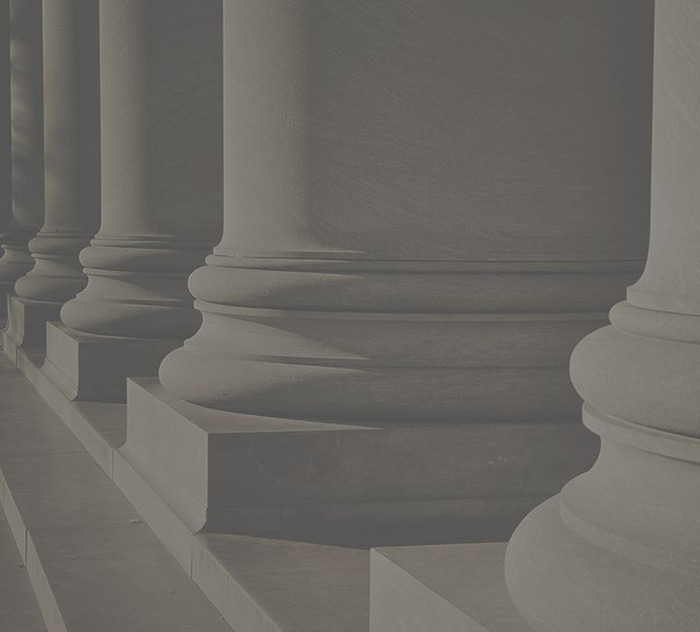 Passionately Pursuing Justice for Our Clients
---
---
Over 100 years of collective legal experience in such a small firm illustrates the extent of our attorneys' investment in the field of personal injury. Their passion has influenced the way our firm functions. Since the founding of our firm, our vision has been to provide exceptional legal services with a focus on a quality of representation rather than the quantity of clients. This approach is the secret to our success. Even with limited caseloads, our attorneys have handled hundreds of cases over the years and yielded astounding results due to the focus and preparation invested in each case.
How Childers and Associates Is Different from Other Personal Injury Law Firms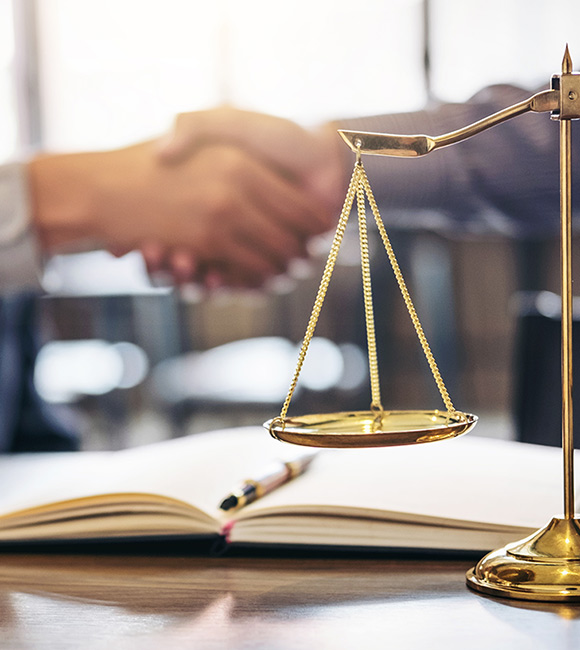 Choose Childers and Associates and Get Results
---
---

Our attorneys have a 98% success rate.


We have more than 100 years of collective legal experience.


Our lawyers are among the best in Virginia.


We devote more time and attention to each client than many other firms.


We are committed to obtaining great results for our clients.


With Offices in Manassas, Woodbridge, Fairfax, and Washington, D.C. and Loudoun County, we have the financial resources to fund the full costs of your litigation as warranted.


We have obtained millions of dollars for our clients since 1984.


Our attorneys are among the best in Virginia. With over 100 years of collective experience and knowledge you can rest assured you we are devoted to maximizing your recovery.


Our attorneys make every effort to settle the case out of court. However, when the insurance company's best offer isn't fair for our client, we will not hesitate to take a case to trial. Our substantial trial experience means we are confident in our ability to successfully argue and win just compensation for you.
Cases We Handle
---
---
Our Manassas and Woodbridge personal injury lawyers have successfully handled a wide variety of cases thanks to our extensive resources, legal skill, and unparalleled focus.