Skip to Content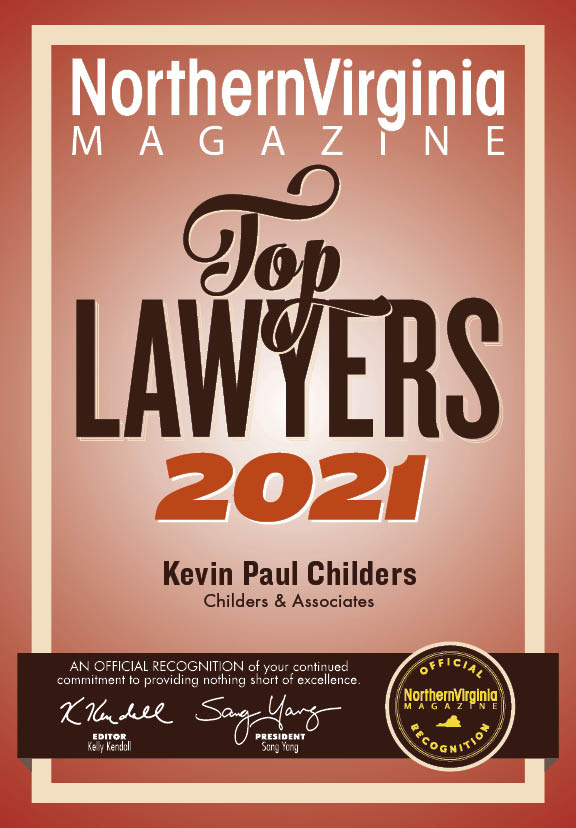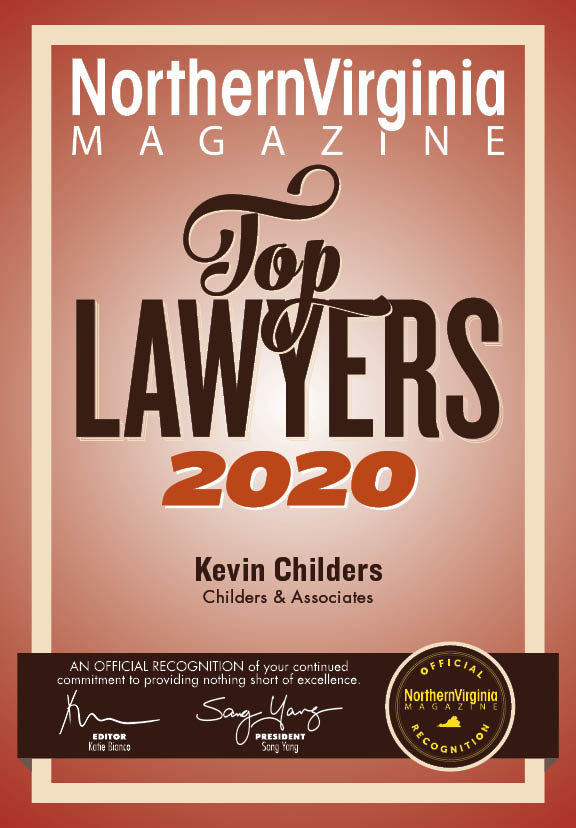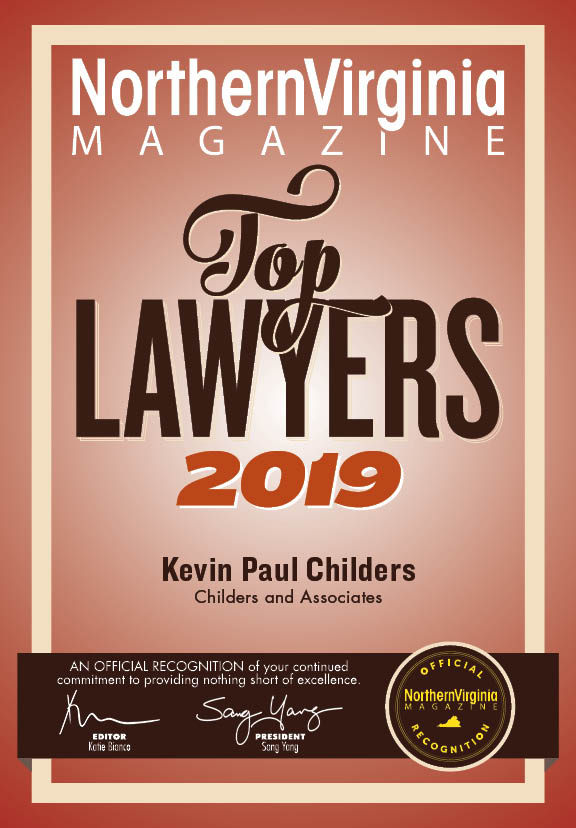 Manassas Woodbridge Truck Accident Lawyers
When a car is involved in an accident with a tractor-trailer, the outcome is often a catastrophic injury or a wrongful death. Although similar to car accidents the truth is that wrecks involving big rigs are significantly more dangerous. All too often these accidents are caused by drivers and trucking companies that fail to adhere to a variety of regulations designed to ensure the safe operation of their trucks and prevent truck accidents. Some common sense regulations pertain to the drivers of these trucks and include the amount of time the driver has been on the road, the number of breaks taken, and the weight of their load.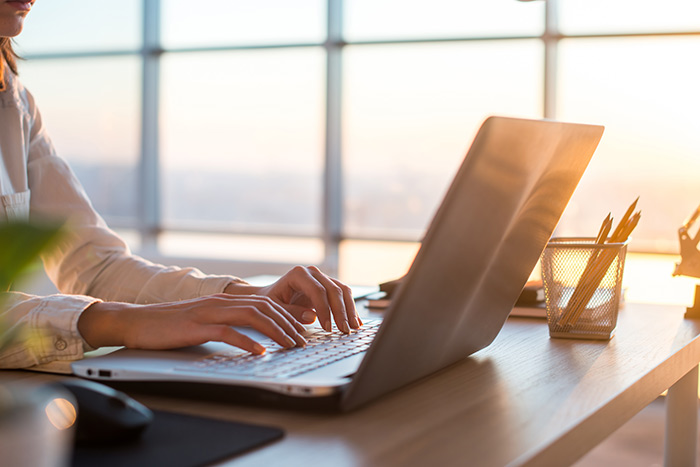 Results Driven Manassas and Woodbridge Truck Accident Attorneys
Truck drivers work long hours and are often pressured by their employer to complete tasks by any means necessary. That results in shortcuts that result in negligence and devastating accidents. When a truck company or its drivers violate these regulations or disobey the laws of the road, they should be held accountable.
If you or a loved one has been injured in a Manassas truck accident or a Woodbridge truck accident please call (703) 330-6300 for a free case evaluation.
Trust Our Seasoned Manassas and Woodbridge Truck Accident Lawyers
With 100+ years of combined experience, we represent truck accident victims in Manassas, Woodbridge and all of Prince William County. Our firm purposely limits our caseloads to provide each client with the time, energy, and resources needed to put your case in the best possible position for success and fair compensation. In addition, we focus on developing a genuine relationship with our clients, we are rated "Best Law Firm" by Northern Virginia Magazine for Personal Injury. If you have been in a Manassas truck accident or Woodbridge truck accident, call us at 703-636-2182 for a free case evaluation.
With millions of dollars won, you can trust our approach to your case, begin a free consultation now by calling (703) 330-6300.
Why Choose Childers and Associates?
Integrity
35 Years of Fighting for Just Compensation
Commitment
Limited Caseloads Equals Unlimited Focus
Results
Millions Recovered for our Clients