Skip to Content
Manassas Woodbridge Pedestrian Accident Lawyers
Experienced Pedestrian Accident Attorneys
It is a common understanding among drivers and pedestrians that "pedestrians always have the right of way." Unfortunately, that's not how it plays out in real life. 80,000+ pedestrians are struck by vehicles on an annual basis. And 4,500+ of those resulted in pedestrian fatalities. If you or a loved one suffered a severe injury due to the negligence of another, our law firm stands with you.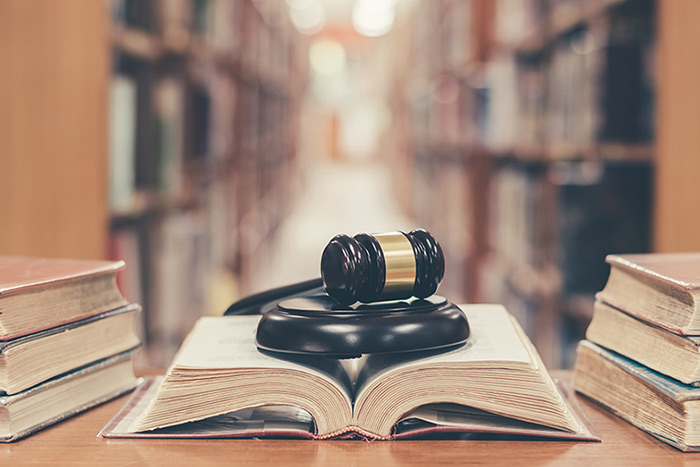 Know Your Rights
Under Virginia law, you may be entitled to monetary damages if you have been in a pedestrian accident caused by the negligence of another person. Damages may include reimbursement or compensation for:
Past medical costs
Future medical costs
Pain, suffering, and inconvenience
Lost wages
Loss of economic opportunity
Embarrassing scars or disfigurement
The extent of injuries sustained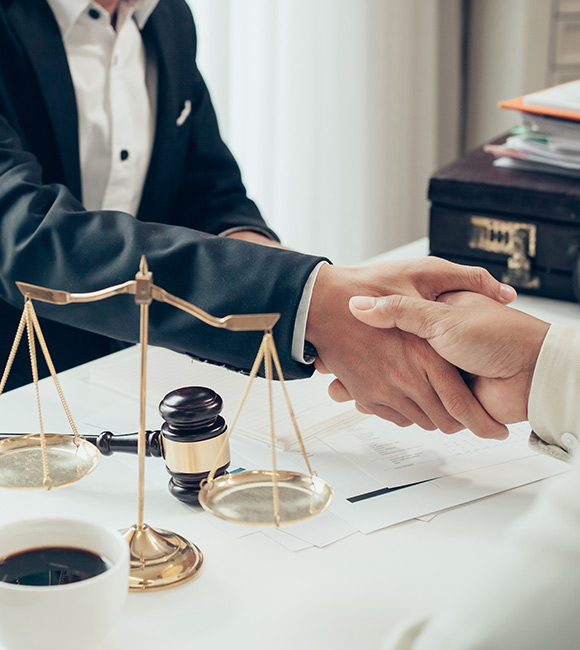 Our Manassas and Woodbridge Personal Injury Lawyers Are Known For:
Close, compassionate attorney-client relationships
Millions of dollars in verdicts and settlements
Rigorous trial preparation, using focus groups and trial simulation
Limited caseloads to devote maximum time and focus to your case
Since 1984 our lawyers have represented injured pedestrians or their families in Manassas, Woodbridge and all of Prince William County. Our firm puts in all of the necessary hours, expenses, and investigative resources to maximize verdicts and settlements. By holding drivers responsible, we help our clients recover and move forward with peace of mind and financial security.
Contact us at (703) 330-6300 for a free consultation.
Pedestrian Accident Cases
Pedestrian accidents can occur for a number of reasons. Our firm explores every cause of your accident in our investigation. This not only provides you with answers (which can help offer some emotional closure) but also helps us hold every at-fault party accountable for your injuries.
Parties that can be held accountable include:
Companies that hire drivers with poor records
Drivers themselves who are negligent
Drivers who may be intoxicated
Municipal roadway designers for unsafe conditions
Insurance companies who deny rightful claims
Our thorough preparation of your claim puts you in a position to demand the settlement or verdict you need to fully recover. Because we limit our caseloads, we can also prepare your case more quickly which leads to faster resolutions while putting your adversary at a strategic disadvantage in court.
If you are concerned that you cannot afford an attorney, know that we do not take a fee unless and until you win your case. Known as a contingency fee arrangement, it ensures that every pedestrian injured in an accident can afford high-quality legal representation. When a negligent driver severely injures you or a loved one, there is no reason to hesitate-contact us as soon as possible.
Why Choose Childers and Associates?
Integrity
35 Years of Fighting for Just Compensation
Commitment
Limited Caseloads Equals Unlimited Focus
Results
Millions Recovered for our Clients