Skip to Content
Manassas Woodbridge Spine Injury Lawyers
The spinal cord is the central location for your peripheral nerve signals, allowing your brain to give orders to anywhere else in your body. When the spine is damaged these signals can no longer travel which results in paralysis. Spinal cord injuries are permanent, which is why they are classified as "catastrophic injuries." They completely alter the lives of the injured and their loved ones.
Since 1984, our lawyers have helped people with spine injuries fight for the resources they needed to move forward. Our firm utilizes more than 100 years of combined experience for our clients, giving them what they need to recover from their injuries as much as possible.
Call (703) 330-6300 today to schedule a free consultation.
Manassas Woodbridge Experts in Personal Injury Law
If you or a loved one suffer a spinal injury, prompt recognition is of paramount importance. Initial medical attention at the accident scene will focus on minimizing the effects of your head or neck trauma. Emergency personnel will quickly immobilize your spine, often using a hard neck collar and a body board, as they prepare you for transport to a hospital.
If you do have a spinal cord injury you will be admitted to the intensive care unit of the hospital. There you will receive specialized care from a team of experts which may include neurologists, neurosurgeons, psychologists, counselors, nurses, therapists, and nurses.
Your rehabilitation teams will include physical therapists, occupational therapists, rehabilitation nurses, dieticians, and physicians specialized in spinal cord injuries or in physical medicine (known as a physiatrist). New technologies can help people with spinal cord injuries become more independent and mobile. Modern wheelchairs are more advanced and lighter. Some electric versions can even climb stairs. Computer adaptations include voice recognition software to assist people with limited hand function. Many electronic devices in your home likewise can be modified to accept voice commands. Many of these items can be found at MOBILITY SUPER CENTER (formerly Mobility Center of VA).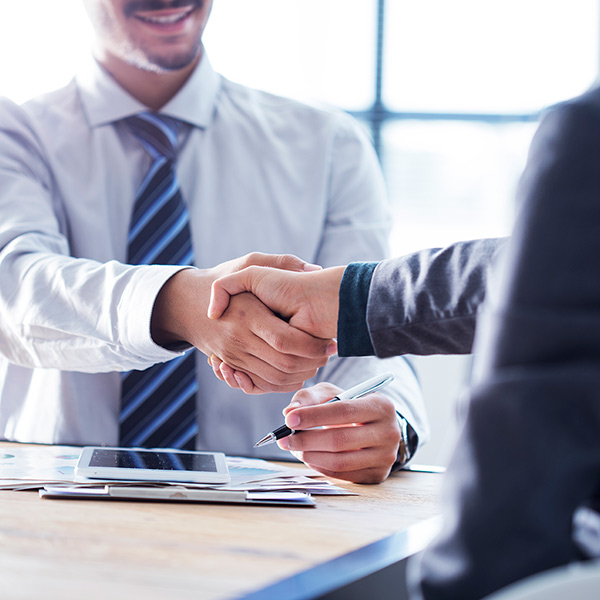 Helping Families Cope with the Cost of Spine Injury
While many people learn to live rich lives with spinal cord injuries, therapy- both physical and emotional is costly and long-term. For severe injuries, 24-hour assisted care may be necessary, alongside customized vehicles and home remodeling to accommodate for new limitations. The only way people can afford to move forward with the right care is through a personal injury claim.
Our Manassas Woodbridge spine injury lawyers have the experience to handle these cases effectively, employing medical experts, focus groups, and trial simulations to maximize your potential reward. We know the costs of spine injuries-it is both our honor and our duty to make sure you are taken care of for decades to come, allowing you to have peace of mind while you learn to live with your injuries.
Request a free consultation with our experienced spine injury attorneys by calling (703) 330-6300.
Why Choose Childers and Associates?
Integrity
35 Years of Fighting for Just Compensation
Commitment
Limited Caseloads Equals Unlimited Focus
Results
Millions Recovered for our Clients