Skip to Content
Our Difference
Our lawyers are among the best in Virginia with over 100 years' collective experience. We do everything possible to maintain outstanding client relationships and small caseloads. Our attorneys are passionate advocates who work tirelessly on behalf of our clients. If you have been injured in a car accident due to the negligence of another person in Manassas or Woodbridge, call our attorneys now for a free case analysis.
We Work Hard to Achieve the Best Possible Results for Every Client We Represent
Our objective is not to see how many clients we can represent at one time but to devote the maximum time and resources for each client for optimal results. This approach has worked well for our clients and has resulted in numerous awards and recognition from other attorneys and judges.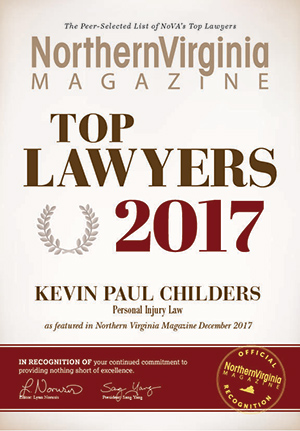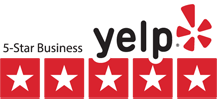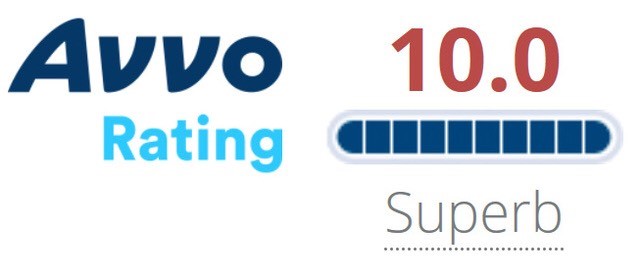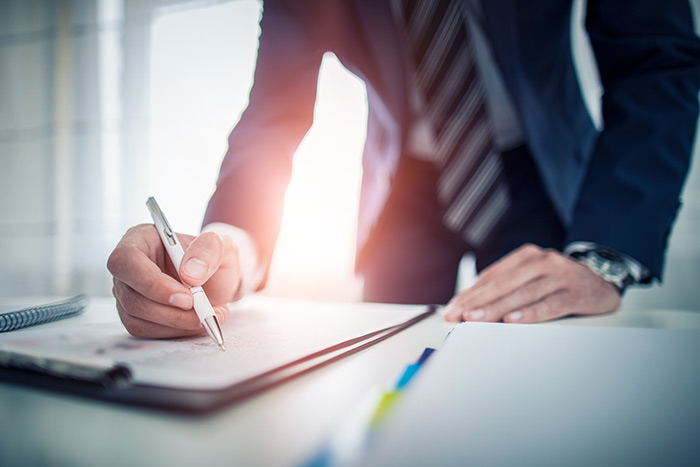 Choose Childers and Associates and Get Results
Our Attorneys Have A 98 Percent Success Rate.
We have more than 100 years of collective legal experience.
Our lawyers are among the best in Virginia.
We devote more time and attention to each client than many other firms.
We are committed to obtaining great results for our clients.
With Offices in Manassas, Woodbridge, Fairfax and Washington, D.C. and Loudoun County we have the financial resources to advance the full costs and expenses of litigation costs as your case warrants.
Why Choose Childers and Associates?
Integrity
35 Years of Fighting for Just Compensation
Commitment
Limited Caseloads Equals Unlimited Focus
Results
Millions Recovered for our Clients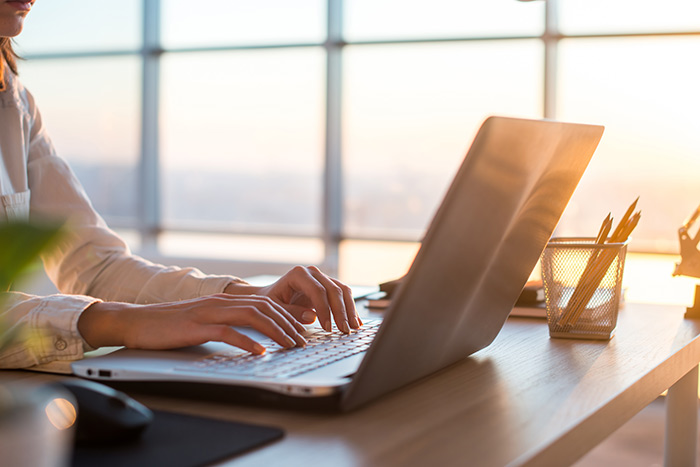 Our philosophy here at Childers and Associates is to take the necessary time to thoroughly inspect and learn about your case so that we are prepared to serve you to the best of our ability. By working closely with you, we are able to do everything it takes to win your case. A favorable outcome on your behalf is very important to us, which is why we won't charge you unless you win. We even offer you a free consultant so that you can speak with us directly about your case before choosing to hire us. Our firm is located in Manassas but we also have offices in Fairfax and we serve all of Northern Virginia, Prince William County, Fairfax County, Loudoun County, Prince George's County, and all of Virginia and Maryland.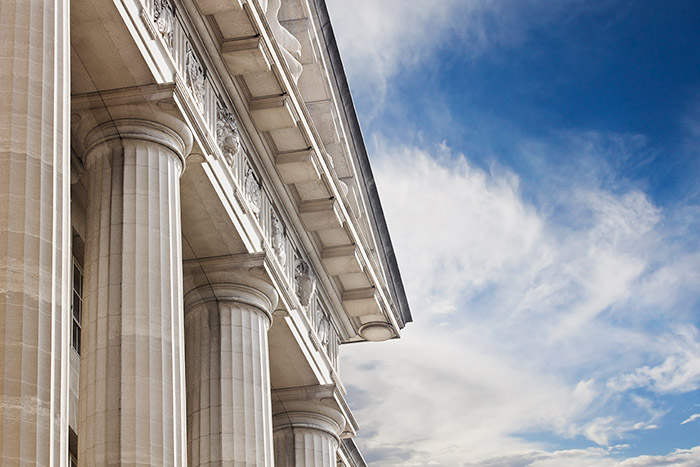 Our Experience
In our many years of experience, we have seen just about everything. Some cases we have resolved in just a few months without having to file a lawsuit; other cases have turned into a seven-year battle involving hundreds of depositions, thousands of man-hours, and hundreds of thousands of dollars in expenses. Whether our clients need representation for an auto accident, brain injuries, or medical malpractice case, our experienced personal injury lawyers in Manassas are capable of providing exceptional legal guidance. We derive great satisfaction from being able to represent our clients' rights!
Contact us today at (703) 330-6300 to schedule a free consultation.
About Us
To learn more about our firm, take a look at the following pages: