Skip to Content
Manassas Woodbridge Motorcycle Accident Lawyers
Millions Won. 100+ Years of Combined Experience
Motorcycles are thrilling. Unfortunately, as our Manassas and Woodbridge motorcycle attorneys know all too well, the freedom of a motorcycle can come with a steep cost. According to the Insurance Information Institute, 92,000 motorcyclists were injured and 4,500 killed in motorcycle accidents in 2016. In general, motorcyclists are 2,600 percent more likely to die in a crash than someone in a passenger vehicle.
Call (703) 330-6300 for a free consultation. There is no fee unless we win your case. So don't hesitate to call. Our firm has represented clients in Manassas, Woodbridge and all of Prince William County.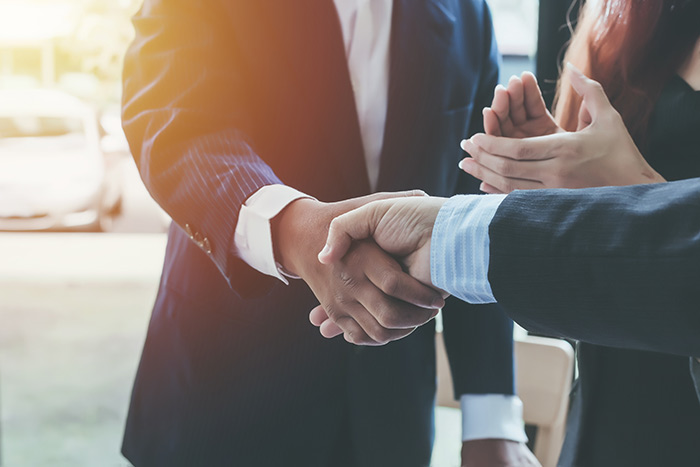 In a Motorcycle Safety Study, Researchers Found That Passenger Vehicles Caused Motorcycle Accidents in Two-Thirds of Multi-Vehicle Collisions.
Often, a passenger vehicle will violate a motorcyclist's right of way and cause them to crash or swerve into other obstacles. Even when helmeted, the exposure of a motorcycle rider causes much higher rates of fatality. Drivers are legally and ethically obligated to respect the rights of motorcyclists. If you or a loved one was severely harmed in a Manassas motorcycle accident or a Woodbridge motorcycle accident, call the motorcycle accident lawyers at our firm at (703) 330-6300.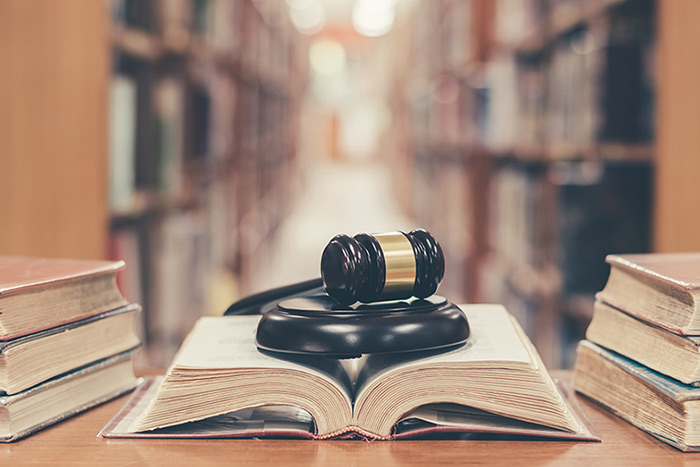 The Truth Behind Accidents Involving Motorcyclists
The fact that motorcyclists face so many accidents every year is a cause for alarm. As previously mentioned, 2/3 of motorcycle accidents are caused by passenger vehicles. This number of accidents means other motorists cause at least 66% of all motorcycle accidents.
Why Is There Such a Significant Discrepancy Between Motorcycle Accidents and the Fault Not Being the Motorcyclist Actions?
Motorcyclists must obtain a specialized license to ride a motorcycle. They must attend classes and pass tests. These are all in addition to obtaining standard license training where they will learn how other motorists operate under ordinary traffic laws. With all these extra tests and classes, a motorcyclist will be well aware of the dangers which motorcyclists face.
However, other motorists do not have to take such tests and classes. They are allowed to drive without having any knowledge of how a motorcycle works, how a motorcyclist typically rides their bike, and what traffic laws apply to a motorcyclist.
While motorists have no obligation to obtain this knowledge, the statistics prove that the ignorance that operators of passenger vehicles have toward motorcyclists and motorcyclists' rights does impact the number of motorcycle accidents. Some motorists will argue that motorcyclists create dangerous situations.
They claim that motorcyclists do not follow the rules of the street as they should and that the free use of motorcycles is a detriment to passenger vehicles. For example, many drivers fail to indicate lane switches using proper turn signals. In reality, the fact that 66% of accidents involving a motorcycle are caused by passenger vehicles proves that the shoe is on the other foot. Passenger vehicles are a danger to motorcyclists who use the road correctly!
Hands-on Experience with Motorcycle Accidents Claims
Many insurance companies will contact you as early as the next day after a crash to obtain a recorded statement about your injuries and your accident. These statements are not in your best interest. Especially when the full extent or your injuries and your financial burden have yet to be determined. You are under no legal obligation to provide a statement. If you do, it can be used against you during the settlement process. You can help protect yourself by contacting an attorney at Childers and Associates to discuss your situation before you speak to the insurance company.
Integrity. Commitment. Results.
Our attorneys have been recognized for our devotion to our clients and expertise in our practice. Put our experience on your side.
Schedule a free consultation. Or call our team at (703) 330-6300.
Why Choose Childers and Associates?
Integrity
35 Years of Fighting for Just Compensation
Commitment
Limited Caseloads Equals Unlimited Focus
Results
Millions Recovered for our Clients