Skip to Content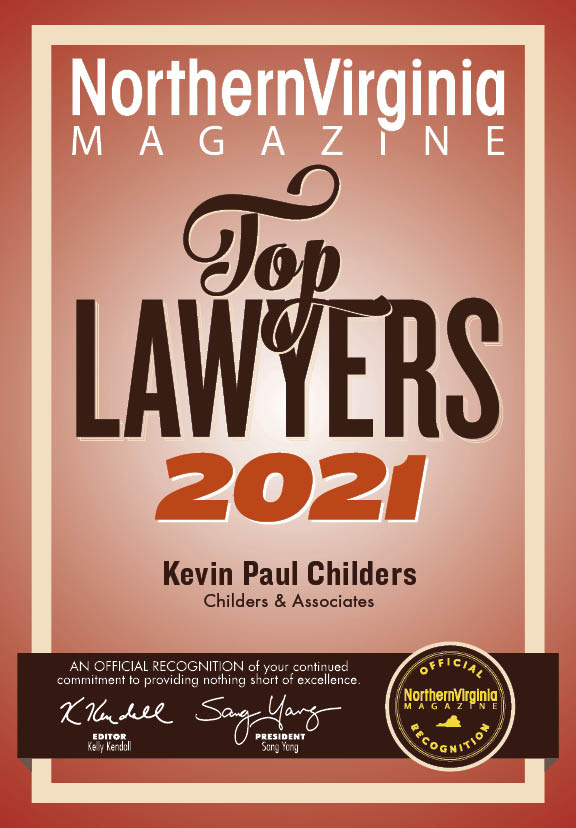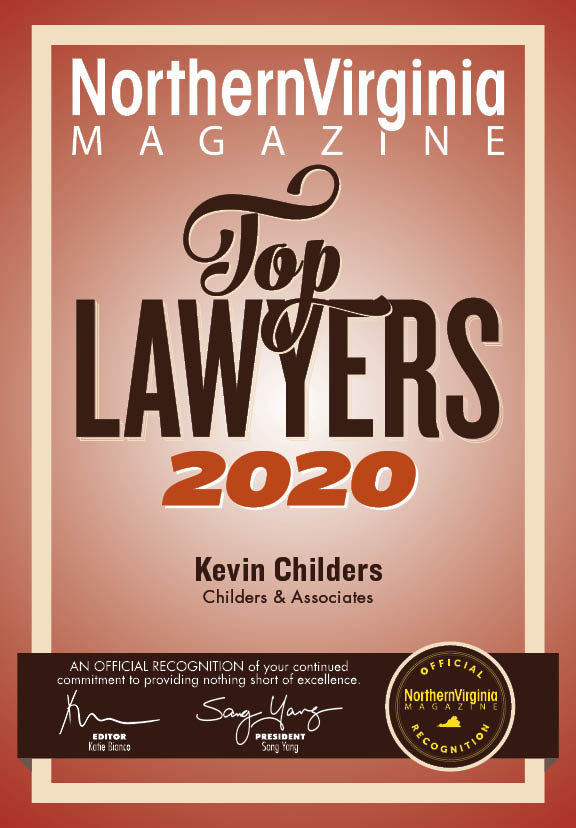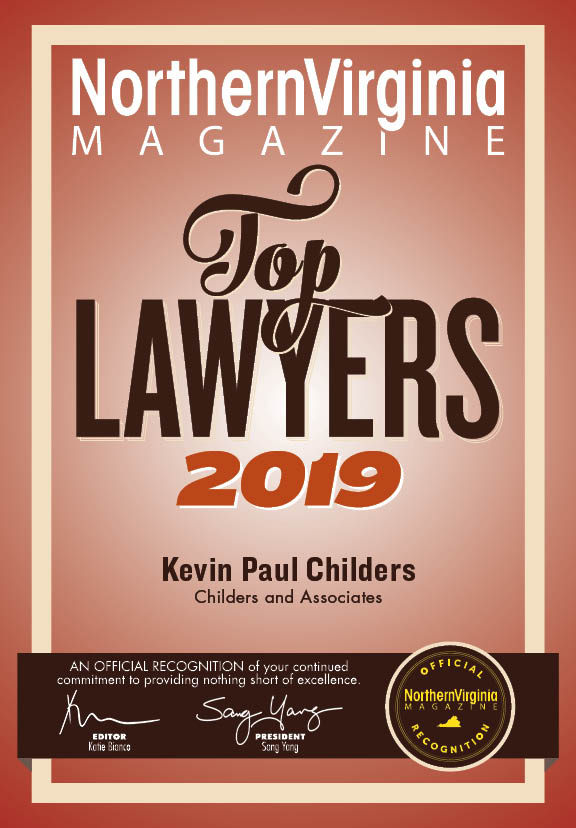 Manassas Woodbridge Wrongful Death Attorneys
Death affects us in profound ways. The emotional, mental, and financial ripples of a loved one's death can last a lifetime. The law recognizes the damage that a death can cause of a spouse, children, parents, and siblings. Your life can be turned upside down in an instant as you are left trying to cope with the grief and sorrow of the death of a loved one.
At such time you will have many unanswered questions. How can I pay for the funeral expenses? How can I get by financially after this loss? Do I need a Lawyer?
At Childers and Associates, we understand that your life has been completely upended and changed forever. It is our mission to help you put the pieces back together and assure that you are compensated for your extreme loss.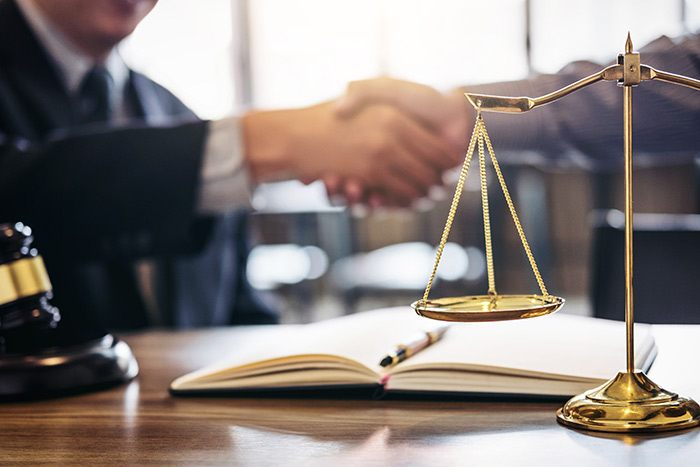 Our Firm Has Helped Families Receive Compensation For:
Pain and Suffering
Loss of Companionship
Loss of Parental Support
Loss of Financial Provision
Medical and Funeral Costs
Types of Wrongful Death Cases
While wrongful death cases stem from scenarios where a person or an entity failed to act in a "normal and reasonable manner" there are a number of wrongful death situations that each have unique legal ramifications. The following can result in a case of wrongful death:
Auto Accidents
Car crashes happen every day. Often, they result in serious injuries and even death. Drivers who carelessly get behind the wheel and take another life should be held responsible for the fatality they caused. Negligent driver maneuvers can include disregarding a red light or stop sign, improper lane change, speeding, driving while intoxicated, texting and driving, and many other negligent actions. Any and all of these traffic violations can end in the death of a loved one.
Supervised Activities
Part of vacationing means you can try new things. However, numerous deaths occur each year during supervised recreational activities. Supervised activities require that you put your trust in the hands of company employees. When the company fails to uphold that trust in their safety regulations, people can be injured and killed. Managers may not be paying attention to you, safety protocols may not be given to you, and staff may fail to do their jobs. These are all reasons why families seek compensation from the company death of a loved one.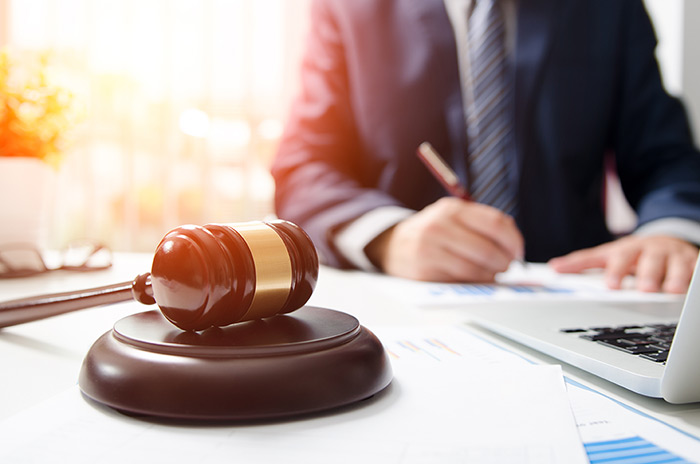 Work-Related Accidents
Occupational accidents that result in a wrongful death can be devastating to the loved ones who have been left in grief. When an employer has acted negligently and has killed someone through their actions, it is only appropriate that the dependents of the deceased receive just compensation for their loved one's untimely passing. This is especially true when the departed was the primary breadwinner of a family. In these scenarios, the company has not only taken the loved one from their family–but they have also taken their primary means of survival. Workplace fatalities can result in wrongful death cases due to many scenarios including exposure to chemicals, machine malfunctions, breaches of safety protocols, explosions, and other work hazards.
Compassionate Manassas and Woodbridge Lawyers
Our Manassas wrongful death attorneys and our Woodbridge wrongful death attorneys have 100+ years of combined legal experience in handling wrongful death cases. Our goal with every case is to prepare it as thoroughly as possible to help our clients receive what they need to move forward. We utilize everything from medical experts to trial simulations to make your case as strong and compelling as possible. And we have the financial resources to advance the cost of these litigation services and others as your case warrants. To you, this means whatever costs are warranted to enhance the success of your recovery it will be available to you. Call (703) 330-6300 today to see if our wrongful death firm attorneys can help you.
Put Our Legal Team on Your Side
Our lawyers have been selected as among the top 100 Lawyers in Virginia, Top Personal Injury Attorneys in Northern Virginia Magazine, and have the highest possible rating from Martindale-Hubbell (AV Preeminent).
Our accolades demonstrate that our Manassas wrongful death attorneys and our Woodbridge wrongful death attorneys are wholly committed to our clients' well-being, forming close relationships that go beyond legal service. When you want skill backed by compassion, experience fortified by empathy, then call Childers and Associates at (703) 330-6300 for a free case consultation. We are prepared to help resolve your case effectively and quickly as possible.
Why Choose Childers and Associates?
Integrity
35 Years of Fighting for Just Compensation
Commitment
Limited Caseloads Equals Unlimited Focus
Results
Millions Recovered for our Clients