Skip to Content
Manassas Woodbridge Brain Injury Lawyers
Award Winning Manassas and Woodbridge Personal Injury Attorneys
Brain injuries have a far-reaching impact on a person's life. Even if someone who has suffered a mild brain injury may appear to be fine on the outside they could be dealing with serious symptoms that only manifest themselves internally, such as depression, mood swings, and memory loss. Often, brain injuries require extensive, specialized care that can be costly over time.
If you or a loved one experienced a brain injury due to another's negligence, do not hesitate to enlist the help of our Manassas brain injury lawyers and Woodbridge brain injury lawyers at Childers and Associates. We have represented people with brain injuries in Manassas, Woodbridge and all of Prince William County.
The Life-Changing Effects of a Traumatic Brain Injury
The symptoms of severe traumatic brain injury include seizures, subdural hematomas, brain hemorrhages, and amnesia. These symptoms are often identified in the immediate aftermath of a motor vehicle accident and may be readily apparent. The symptoms of a mild traumatic brain injury can be much harder to recognize. Begin a free consultation by calling (703) 330-6300. Our firm has 100+ years of collective experience to put on your side.
Some of the symptoms associated with traumatic brain injury include:
Loss of memory
Impaired judgment
Dizziness
Difficulty with balance
Blurred vision
Reduced attention span
Depression
Mood swings
Difficulty in completing tasks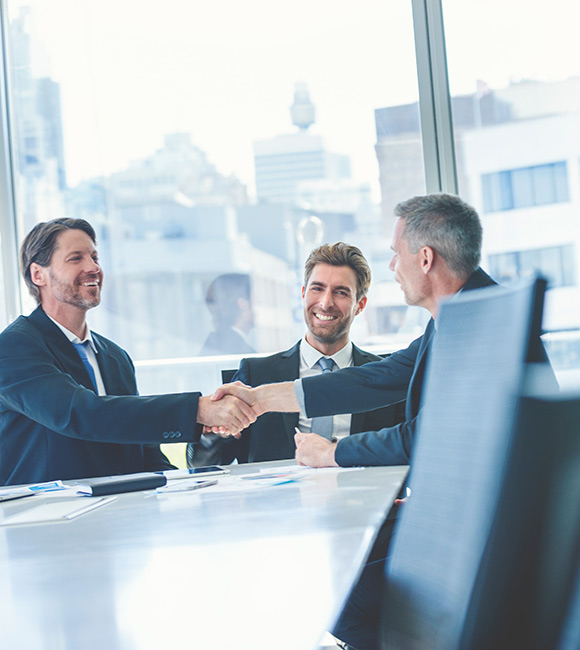 Why Choose Childers and Associates?
Every traumatic brain injury is unique to the individual who was injured. But the one constant is that you need the right attorney to ensure you receive the support and fair compensation you deserve.
Childers and Associates attorneys will aggressively pursue your rights while maintaining compassion and understanding for you throughout your recovery for fair damages. No matter how severe your injury, we can help you rebuild your life and guide you through the complications of obtaining just compensation by holding the person who caused your injury accountable.
The symptoms of traumatic brain injury can severely impact an Individual's Quality of Life. Proper treatment and effective therapy are essential to lessen the effects of your symptoms. However, it can be difficult to communicate the extent of the injury to a jury because a large majority of these Symptoms take place internally. A qualified attorney who is thoroughly familiar with Brain Injuries is needed to communicate a comprehensive, yet detailed overview of the injuries effectively.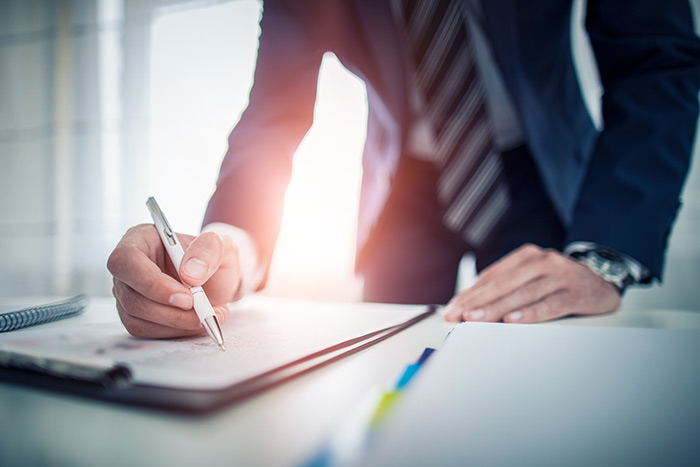 Free Consultation With a Manassas Woodbridge Attorney
At Childers and Associates, we strive to protect the rights of our clients and ensure that their future is secured. By limiting our caseload, we are able to devote enormous amounts of time and effort to each case we handle. This level of commitment and attention to detail is necessary when it comes to effectively communicating our client's needs, especially when there is a brain injury involved. As a firm, we are passionate about creating meaningful relationships with our clients as we help them throughout the case proceedings.
As a result of our dedication and quality of representation, our attorneys have been named Top Personal Injury Law Firm by Northern Virginia Magazine in 2017 and 2018.
Why Choose Childers and Associates?
Integrity
35 Years of Fighting for Just Compensation
Commitment
Limited Caseloads Equals Unlimited Focus
Results
Millions Recovered for our Clients