Skip to Content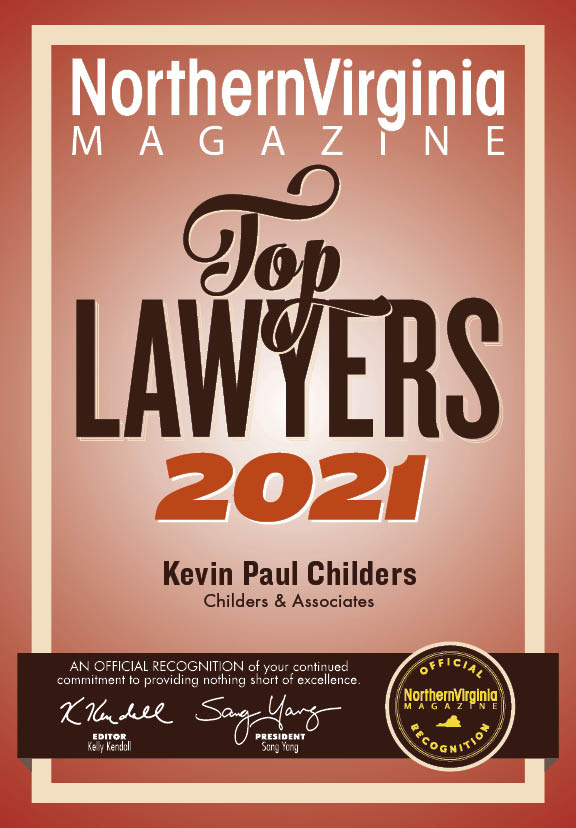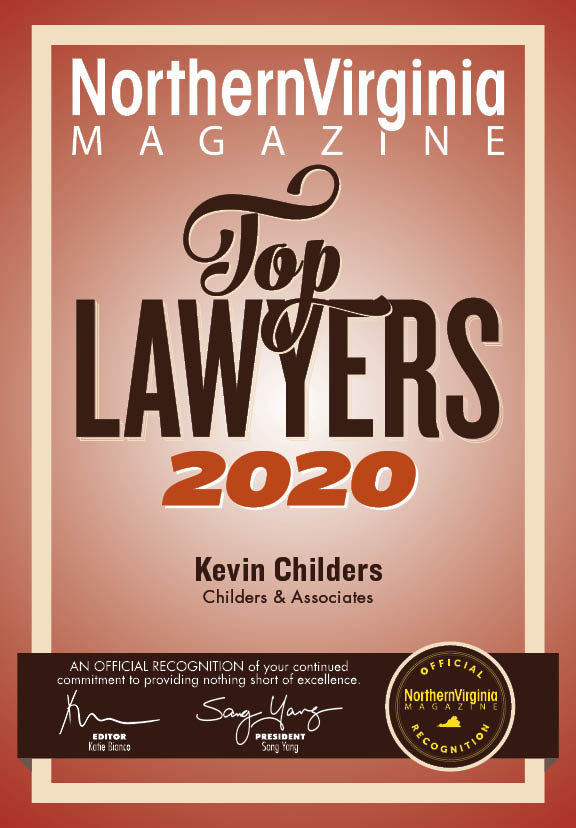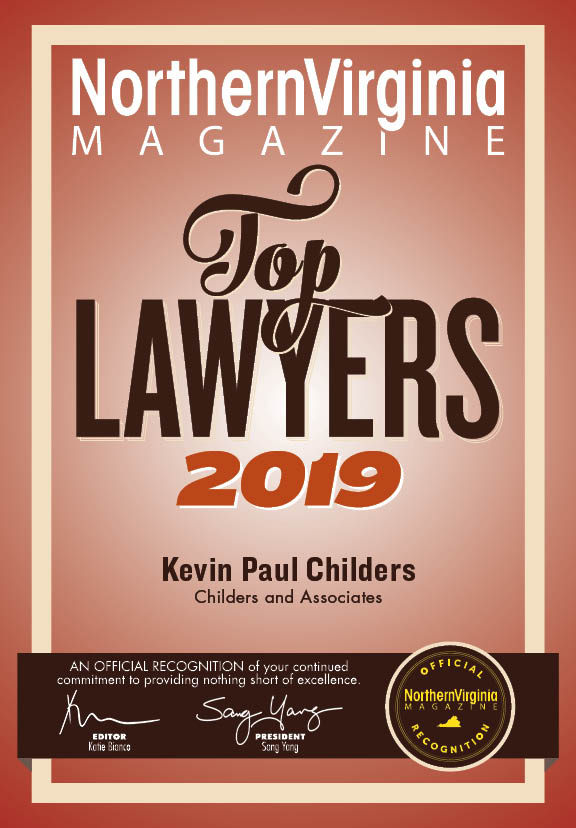 Manassas Woodbridge Car Accident Lawyers
Compassionate Manassas, Woodbridge and Prince William County Lawyers
The number of car accidents in Manassas, Woodbridge, and Prince William County is increasing yearly. Nationwide more than 6,500 people are injured and more than 100 are killed in car crashes every day. Navigating the aftermath of a car accident can be tricky. You may not receive just compensation without the help of a Manassas auto accident attorney or a Woodbridge auto accident attorney. For days, months and even years after a car accident, the resulting injuries can prevent you from living the life you are used to which leads to frustration, anxiety, and uncertainty. Our team of lawyers at Childers and Associates understands how you feel like your life has been turned upside down. It is our goal to help you put the pieces back together.
Begin your fight for compensation by calling (703) 330-6300.
What Caused Your Car Accident?
One of the leading causes of car accidents is driver error. With the prevalence of technology, car accidents caused by distracted drivers have skyrocketed. Even if a car accident was caused by another driver's negligence, proving that they are liable for your injuries, damaged property, and more can be complicated, especially if there are multiple vehicles and variables involved. Here are some common causes of car accidents.
Distracted Driving
When the general public thinks about the causes of an auto accident, most think about drinking and driving. While that is a serious problem, distracted driving is a much more prevalent cause of car accidents in Manassas and Woodbridge. At any given time, nearly 660,000 drivers are trying to use their cell phones while driving. Cell phone use while driving causes 1.6 million car crashes per year. That is six times more car accidents than caused by drunk driving. And the most devastating fact is that 11 teenagers are killed daily due to texting and driving. That is more than 4,000 per year.
Speeding
One of the most avoidable causes of car accidents in Manassas and Woodbridge is speeding. When a car is going 10 miles over the speed limit, the driver may be unable to react to traffic conditions. This is especially true at night or in bad weather.
Drunk Driving
The number one killer in car accidents is drunk driving. Every week thousands of drivers get behind the wheel while intoxicated. Drunk drivers causing deaths or injuries have increased 10 percent since 2015. If you have been the victim of an alcohol-impaired driver in a car accident in Manassas or Woodbridge you have the right to receive full compensation for your injuries.
Reckless Driving
A person who is not aware of the damage their car can do to others is a reckless driver. While some reckless behavior is less serious, other forms can be mistakes that cause severe consequences. It can be as simple as not using a turn signal when changing lanes or as serious as not rear-ending another car because of failure to keep an eye on traffic ahead. The reckless driver is not thinking or caring about the consequences of their driving errors. Reckless driving is one of the leading causes of auto accidents in Manassas and Woodbridge.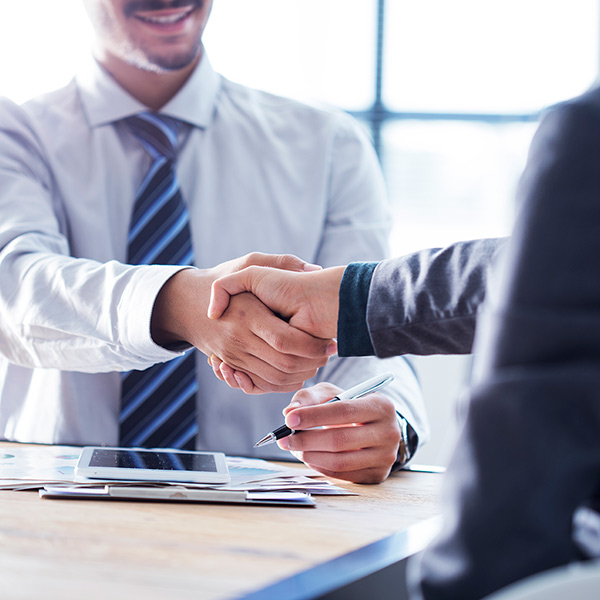 Know Your Rights
Under Virginia law, you may be entitled to monetary damages if you've been in a car accident caused by the negligence of another person. Damages may include reimbursement or compensation for:
Past and Future Medical Costs
Pain, suffering, and inconvenience
Anxiety
Lost Wages
Loss of earning capacity
Funeral Expenses
Grief
While many of the causes of car accidents are preventable, some causes such as bad weather may not be the fault of anyone in the accident. However, full and fair financial compensation can still be obtained.
Manassas and Woodbridge Car Accident Lawyers. 100+ Years' Combined Experience.
The car accident attorneys at Childers and Associates have recovered millions of dollars on behalf of our clients, many of whom suffered injuries in an auto accident. The day you speak with us, we will launch our own investigation into your car accident to ensure that you are not put at a disadvantage by the opposing side. We represent injured persons in Manassas, Woodbridge, and Prince William County. We maintain a limited caseload so we are able to devote extensive time and energy to your case.
Why Choose Childers and Associates?
Integrity
35 Years of Fighting for Just Compensation
Commitment
Limited Caseloads Equals Unlimited Focus
Results
Millions Recovered for our Clients