Skip to Content
Personal Injury Law Firm of Childers & Associates
Voted #1 Attorney in Prince William County
Kevin Paul Childers began practicing law in 1990 with strong values of integrity and committed to providing the legal guidance you need. We believe it makes a real difference to pay close attention to each case so that important details are never missed. We recognized early on that our clients, including you, each deserves one-on-one treatment because every case is unique. In order to ensure the success of your case, we work very closely with you through the legal process.
Here's Why We're Top-Rated
We have more than 100 years of collective legal experience.
Our lawyers are among the best in Virginia.
We devote more time and attention to each client than many other firms.
We have obtained millions of dollars for our clients since 1984.
Our attorneys are among the best in Virginia. With over 100 years of collective experience and knowledge you can rest assured you we are devoted to maximizing your recovery.
We are committed to obtaining great results for our clients.
With Offices in Manassas, Woodbridge, Fairfax, and Washington, D.C. and Loudoun County, we have the financial resources to fund the full costs of your litigation as warranted.
Our attorneys make every effort to settle the case out of court. However, when the insurance company's best offer isn't fair for our client, we will not hesitate to take a case to trial. Our substantial trial experience means we are confident in our ability to successfully argue and win just compensation for you.
Why Choose Childers and Associates?
Integrity
35 Years of Fighting for Just Compensation
Commitment
Limited Caseloads Equals Unlimited Focus
Results
Millions Recovered for our Clients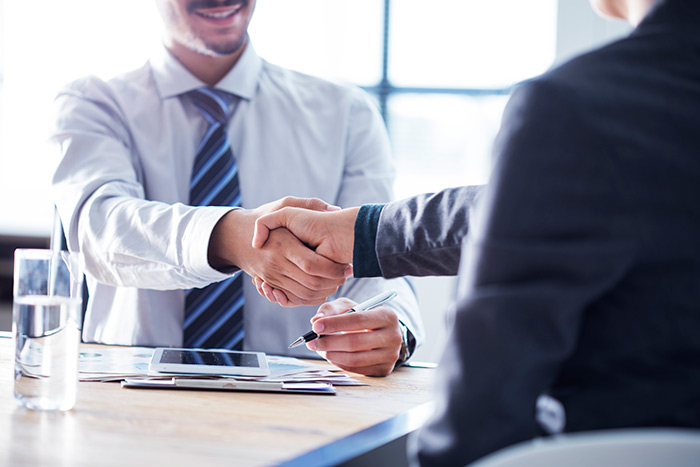 Our philosophy at the Personal Injury Law Firm of Childers and Associates is to take the necessary time to thoroughly inspect and learn about your case so that we are prepared to serve you to the best of our ability. By working closely with you, we are able to do everything it takes to win your case. A favorable outcome on your behalf is very important to us, which is why we won't charge you unless you win. We even offer you a free consultant so that you can speak with us directly about your case before choosing to hire us. Our firm is located in Manassas but we also have offices in Fairfax and we serve all of Northern Virginia, Prince William County, Fairfax County, Loudoun County, Prince George's County, and all of Virginia and Maryland.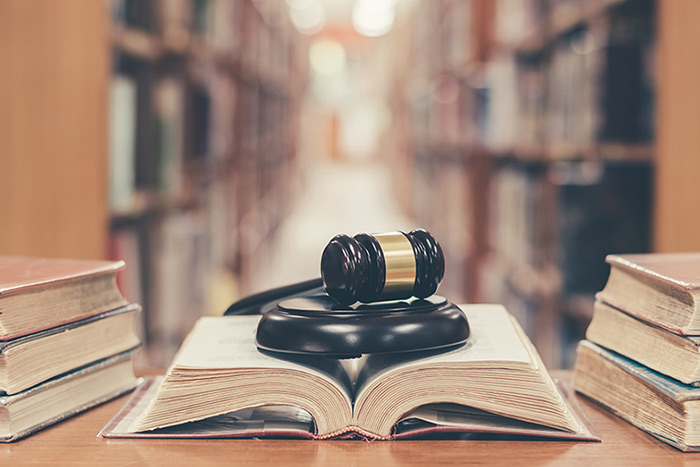 Our Experience
In our many years of experience, we have seen just about everything. Some cases we have resolved in just a few months without having to file a lawsuit; other cases have turned into a seven-year battle involving hundreds of depositions, thousands of man-hours, and hundreds of thousands of dollars in expenses. Whether our clients need representation for an auto accident, brain injuries, or medical malpractice case, our experienced personal injury lawyers in Manassas are capable of providing exceptional legal guidance. We derive great satisfaction from being able to represent our clients' rights!
Contact us today at (703) 330-6300 to schedule a free consultation.
About Us
To learn more about our firm, take a look at the following pages: