Skip to Content
Manassas Woodbridge Medical Negligence Lawyers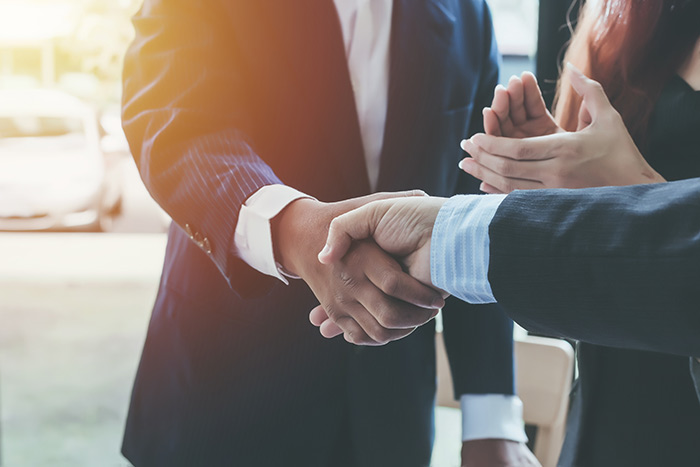 Helping the Victims of Negligence in Manassas and Woodbridge
Medical malpractice in some form has become the third highest cause of death in the United States, accounting for over 225,000 deaths yearly. It has been estimated that approximately:
12,000 people die each year from unnecessary surgery.
7,000 people die from medication errors.
20,000 people die from a variety of errors in hospitals.
80,000 people a year die from infections acquired in hospitals.
106,000 deaths occur every year due to adverse effects of medications.
Dedicated Medical Malpractice Firm in Manassas Woodbridge
Our lawyers have represented many victims of medical malpractice and their families in Manassas, Woodbridge and throughout Prince William County. We understand the complexities and challenges of a medical malpractice case, and we have the specialized knowledge, experience, and resources necessary to investigate and pursue these cases. Our attorneys have successfully handled medical malpractice cases involving:
Obstetrical malpractice
Surgical mistakes
Orthopedic errors
Infection cases
Heart disease
Failure to diagnose
Bowel and intestinal injuries
Angioplasty
Nerve injuries
Nursing home abuse
Urologic injuries
Hospital mistakes and malpractice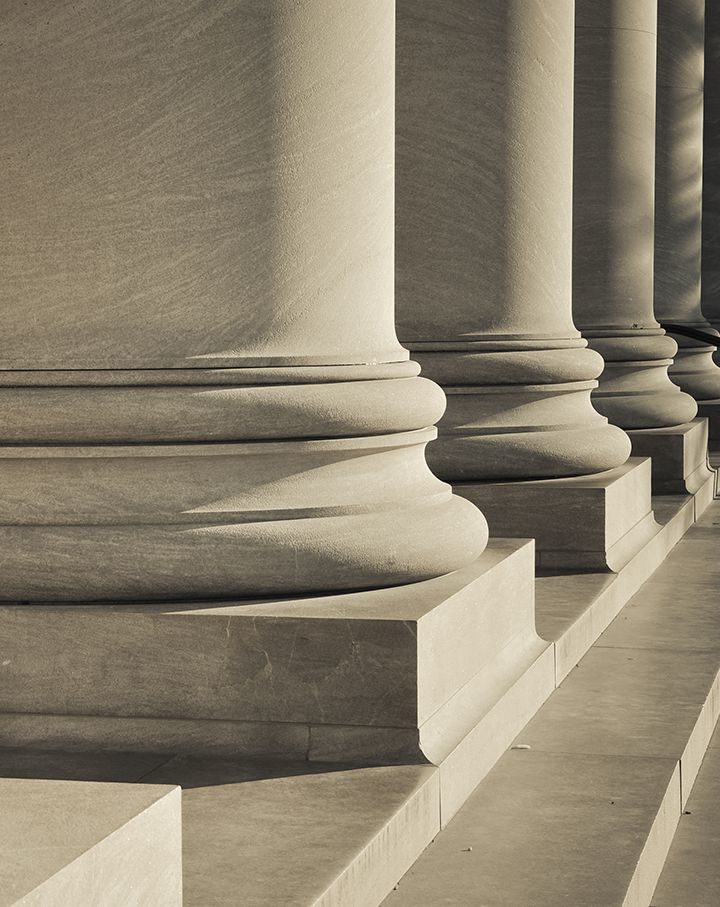 Why Choose Our Manassas Woodbridge Medical Malpractice Firm?
Our lawyers have represented cases across the country and we have built a reputation of results. Ultimately, what a firm says about itself will never be as loud as its ability to obtain results for clients. In the last 30+ years, our lawyers have recovered tens of millions of dollars for people who were seriously injured.
Medical malpractice defense attorneys have an obvious financial motivation to find any possible reason to deny your claim, and they have extensive resources available to help them do so. The American Association for Justice reports that according to their data, medical malpractice cases are the least likely of all personal injury cases to settle without a jury trial. An experienced attorney who has confronted these attorneys and navigated the complicated nuances of medical malpractice with positive results is essential to the success of your claim.
At Childers & Associates, we have a team of lawyers dedicated to handling your medical malpractice claims. Our team is led by accomplished attorneys Kevin Childers, Warner Young, Jim Bacon, and Stephen Halfhill. They have proven their expertise by winning numerous jury verdicts and settlements.
Start Rebuilding Your Life
You should not have to shoulder the financial burden of an injury or the death of a loved one that was caused by someone else's negligence. Let us help you collect the compensation you deserve by holding the person who caused your suffering accountable. At Childers & Associates, our team of experienced lawyers, investigators, and a network of medical professionals use their skills to collect evidence and build a solid case on your behalf while you focus on your recovery.
If you or a family member has been injured due to the actions of a healthcare professional, don't wait to contact our experienced lawyers Don't wait to begin rebuilding your life.
Why Choose Childers and Associates?
Integrity
35 Years of Fighting for Just Compensation
Commitment
Limited Caseloads Equals Unlimited Focus
Results
Millions Recovered for our Clients