Signs of Post-Accident Traumatic Brain Injury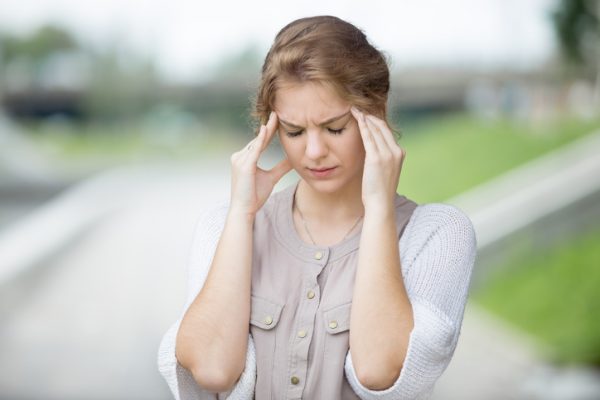 When you've been involved in an auto accident, it's important to be alert to any symptoms that might indicate that you've sustained an injury. One of the most serious potential complications of an accident is a traumatic brain injury (TBI). Possible signs of TBI include loss of consciousness, severe headaches, seizures, nausea, and vomiting. You may also notice slurred speech, inability to keep your balance, or even weakness in your arms or legs. If you are concerned about any unusual symptoms in the aftermath of an accident, have yourself checked out by a medical professional as soon as possible. Not only is it better to be safe than sorry, but you'll also want to have a documented record of your injuries.
If you are looking for legal representation for your auto accident case in the area of Manassas, VA, you can rely on the Auto Accident Law Firm of Kevin Paul Childers. Call (703) 330-6300 for a free case review.