Skip to Content
Talking to the Police After an Auto Accident: What You Need to Know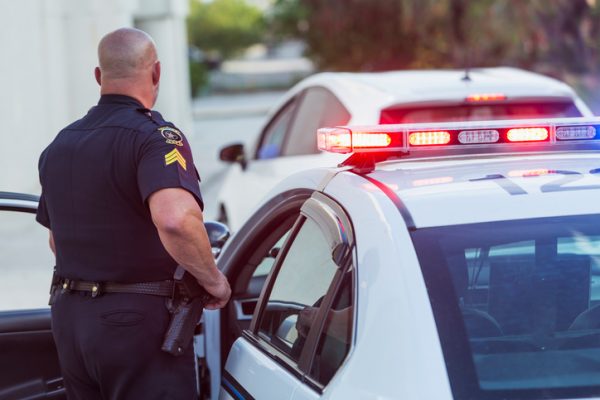 While most drivers try to avoid auto accidents, it's likely that you'll have to deal with one at some point. When that happens, it's important to know what you should do in order to protect yourself and your rights. If you need to talk to the police after an auto accident, here is what you should know:
Always Be Polite
While you may feel upset and shaken after being involved in an auto accident, it's still important to remain calm when you're speaking to anyone on the scene. Becoming agitated will not be helpful, and it will increase the risk of saying something self-incriminating. It's fine to take some time to sit and gather your thoughts before you talk to anybody.
Don't Feel Obligated to Answer Questions
Remember that you are under no legal obligation to answer any questions from police without having your attorney present. If you're asked any questions that you don't wish to answer, simply say "I'm sorry, but I would like to speak with an attorney before I answer any questions." While this may not be pleasing for police to hear, you have a clear legal right to refrain from talking about the accident.
Avoid Incriminating Yourself
It's best to keep your conversation to a minimum while you're at the scene of the accident. The reason for this is that you want to avoid accidentally incriminating yourself or giving somebody else evidence that indicates you were responsible for the accident. Remember that anything you say to police will go into the police report about the accident.
Have you been badly injured in a recent auto accident? The Auto Accident Law Firm of Kevin Paul Childers can evaluate your injury case and provide you with the capable legal advice you're looking for. You can reach us at our law office in Manassas, VA, by calling (703) 330-6300.