Skip to Content
Treating Different Types of Scar Injuries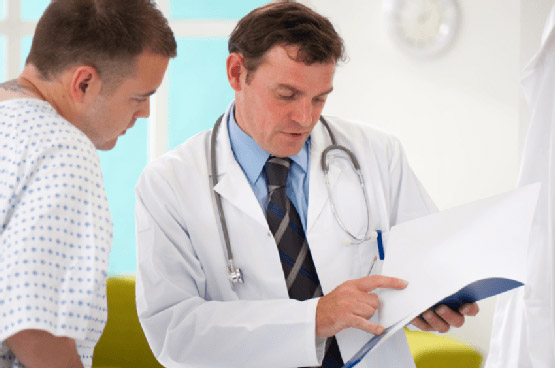 After filing a personal injury lawsuit with the help of your auto accident attorney, you may accrue additional expenses related to the crash. For example, some auto accident victims experience new symptoms or complications related to their medical conditions. It's also quite common for victims of severe lacerations to develop significant scarring, which can sometimes be disfiguring. Keep your auto accident lawyer informed of any scarring injuries, including the costs associated with treating them.
Over-the-Counter Treatments
Minor scars may sometimes be treatable with over-the-counter topical treatments, such as ointments or creams. If these are ineffective, you might consider visiting a dermatologist to obtain a prescription for a stronger topical application, such as antihistamine creams. Be sure to keep all receipts for the purchase of scar treatment products and visits to a dermatologist or other professional. Your auto accident attorney can include those costs in your demands for compensatory damages.
Injections
Victims of car crashes may develop keloid or hypertrophic scars. Hypertrophic scars are raised, red areas. Keloid scars are persistent scars that spread beyond the area of original injury. Steroid injections can be helpful for treating both types of scars. They are often used in conjunction with another treatment.
Surgical Options
For very deep or extensive scarring, surgery may be the only effective option. Surgery is also recommended for those who suffer from scarring that inhibits movement or causes other functional problems, and for those who have been disfigured. A plastic surgeon may perform skin grafting, excision, or laser surgery. Dermabrasion may also help.
Disfiguring scarring from injuries sustained in an auto accident can cause severe mental anguish, reducing an individual's quality of life and inhibiting his or her ability to enjoy daily activities. If you sustained serious scar injuries in an auto accident, contact the Auto Accident Law Firm of Kevin Paul Childers to learn more about filing a lawsuit for compensatory damages. Families in Woodbridge, Dale City, and Prince William, VA can contact our auto accident attorney at (703) 330-6300.