Skip to Content
When Should You Call an Attorney After an Auto Accident?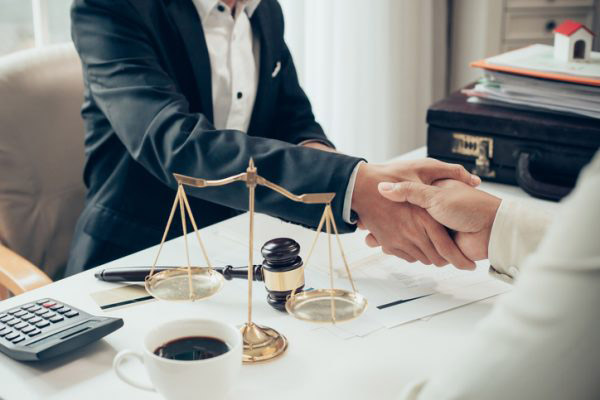 In the wake of an auto accident, legal representation offers peace of mind. You'll know that your lawyer can deal with the insurance company for you, and if need be, file a lawsuit to ensure you receive every penny you're entitled to. After any crash, your first phone call should be to the local police department or a 911 dispatcher. Reporting the accident and getting medical attention are the most important steps to take.
After handling these tasks, your next phone call should be to an accident lawyer. You'll need legal representation if anyone has sustained injuries in the crash, if the vehicles involved have sustained more than just cosmetic damage, or if you suspect the insurance company isn't offering you all the money you're entitled to.
You can receive a free, no-obligation case consult at the Auto Accident Law Firm of Kevin Paul Childers. Call our law firm in Manassas, VA at (703) 330-6300 if you've sustained injuries or other losses in an auto accident.